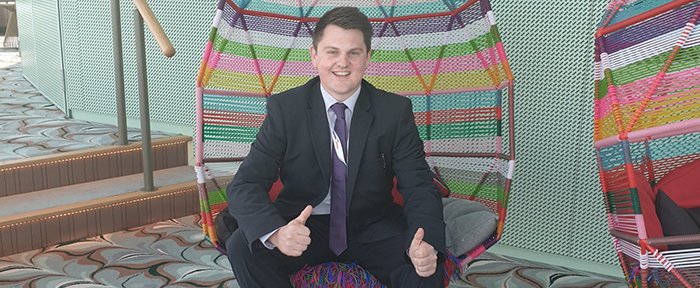 Welcome aboard Celebrity Edge! It is a world class cruise ship with lots of stunning space both indoors and outside. Some of my favourite places on board were:
Eden - this is the place to get lost in outside on the ship. This area has a social feel to it; you could spend some long rewarding time in Eden.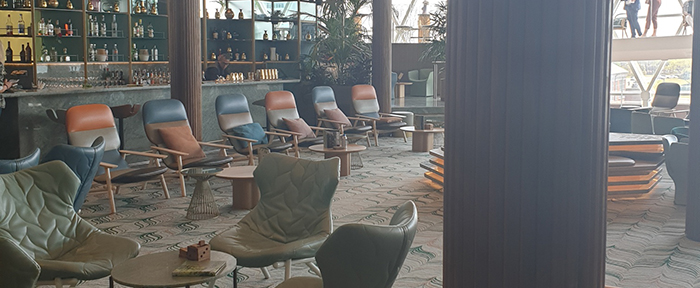 The Magic Carpet - One of the iconic features on the Edge is the Carpet. You can see this when looking at the ship from the outside. It is fantastic on Deck 2 to get on and off the ship with ease, the carpet moves up and down the ship throughout the day to enjoy many different experiences, from cocktails to seafood.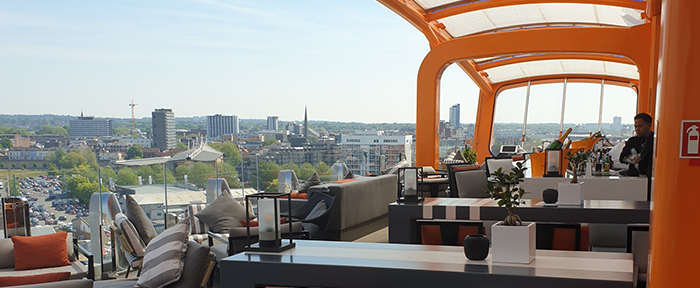 The Grand Plaza - A massive three storey venue, home to some of the ships speciality restaurants and the fabulous Martini Bar!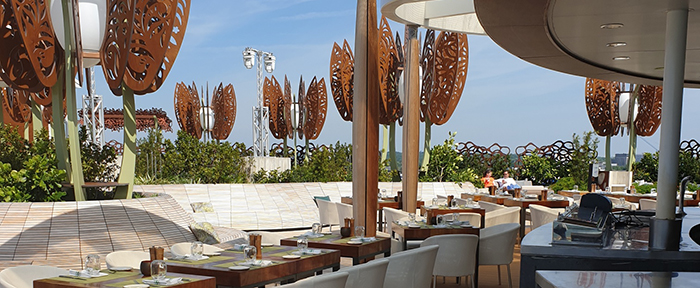 Rooftop Garden - Surrounded by even more open space, this place was a fantastic area to experience a gourmet backyard BBQ!
The cabins on board provide a range of different price points, making the ship accessible to many. Some of my favourite were the Edge Staterooms, Iconic Suites, Penthouse Suites and the Edge Villas. All of these cabins had a luxurious intimate atmosphere. The Edge Villas are a wonderful option as they have direct access to the retreat Sundeck and each includes a private plunge pool.
The Edge will also have its sister ship, Apex, joining it in 2020 which looks just as stunning. This June we also have Celebrity Flora doing expedition cruising. Celebrity is moving fast and providing some of the best experiences in cruising out there.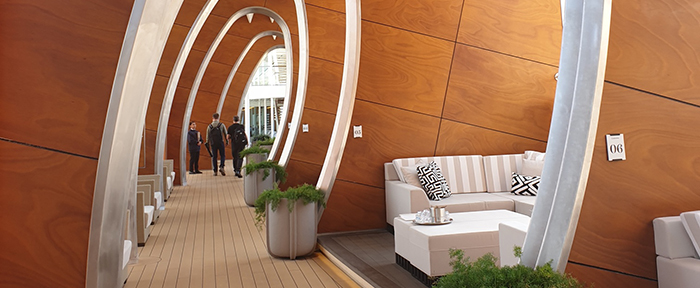 My overview of Celebrity Edge is that it's a fantastic ship and has lots of open space. The service on board is world class and it's by far at the top of the list for a modern cruise.
If you would like any more details or information on Celebrity Edge, please do not hesitate to contact me or book an appointment.