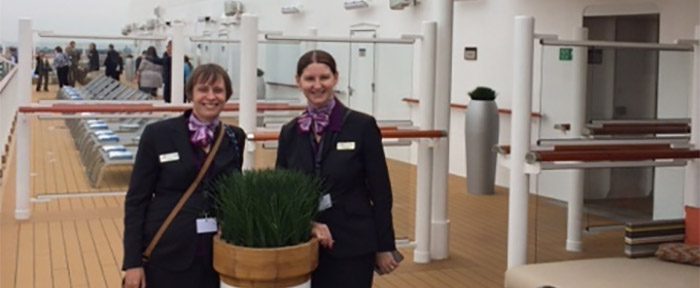 Viking Offer Incredible Value for Money...
I was so lucky to visit the Viking Jupiter in Portsmouth. I found the value for money that Viking offer incredible. Included in the price are the flights, transfers, drinks with meals (beer, wines and soft drinks), bottled water in the cabin and a bottle of water when you disembark the ship. If you are in a standard cabin, the stocked mini bar when you arrive is complementary, however if it is replenished you will be charged there after. The minibar in higher grade cabins are complimentary throughout your cruise.

Drinks Packages
They do offer a drinks package for $15 per person, per day which would be for all other drinks such as spirits, cocktails, speciality teas and coffees and I thought this is really good value. A cocktail on-board is $7.50 so you would only need a couple of these a day and you would have covered the price of the drinks package. The standard price for beer, wine and spirits is $5 and soft drinks are $3.75 so you can see that the drinks package is exceptional value.
Entertainment is Included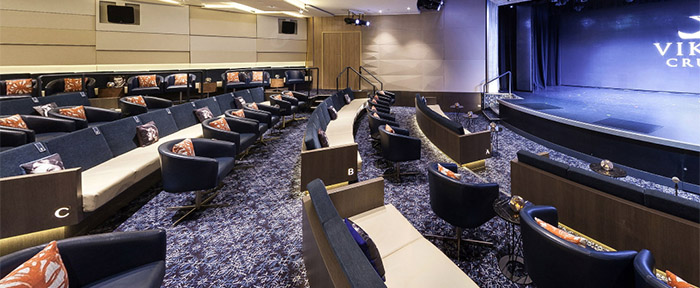 All entertainment is included; whether you would like to see a show in the theatre, listen to some classical music, lovely piano music in the atrium, watch a movie under the stars snuggled under a blanket with popcorn and a hot chocolate, or have a late night in the jazz bar. There also is a planetarium on-board so you can go to see a show in there. There are also a couple of cinemas which are showing all the latest movies or they double as a lecture theatre, as there are often guest lecturers on-board giving talks on various subjects.
Also included is free Wi-Fi and there are very few ships that offer this so this is a big advantage if you like to stay connected.
An excursion is included in every port, these are generally a city tour or a walking tour. But if you choose an additional excursion they are excellent value, with lots of very lovely trips to choose from. If you choose to disembark and wander around at your leisure there is a free shuttle bus included so no paying out extra for transport to get you to the town/city centre.
Complimentary Spa Facilities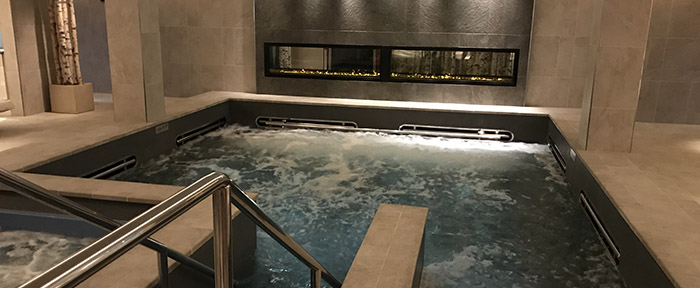 Another big plus with Viking is there is no charge for the on-board spa - which is beautiful. It is a traditional Norwegian spa including a snow room! So you can go to the spa whenever you wish. Treatments are at an extra cost, although still at amazing value for money.
Included Speciality Restaurants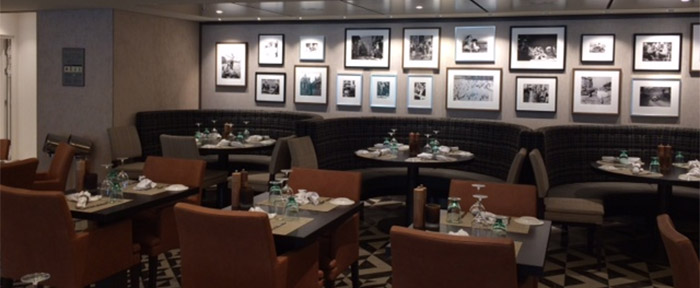 There are no extra charges for the speciality restaurants, this again is unusual as most cruise lines will charge extra for this. You just need to book them in advance of your cruise or when on-board - although it is recommended they are booked in advance as they get busy.
Summary
Overall, Viking offer excellent value for money, customers hardly have to spend anything whilst on-board. I would recommend my clients to experience Viking for themselves.