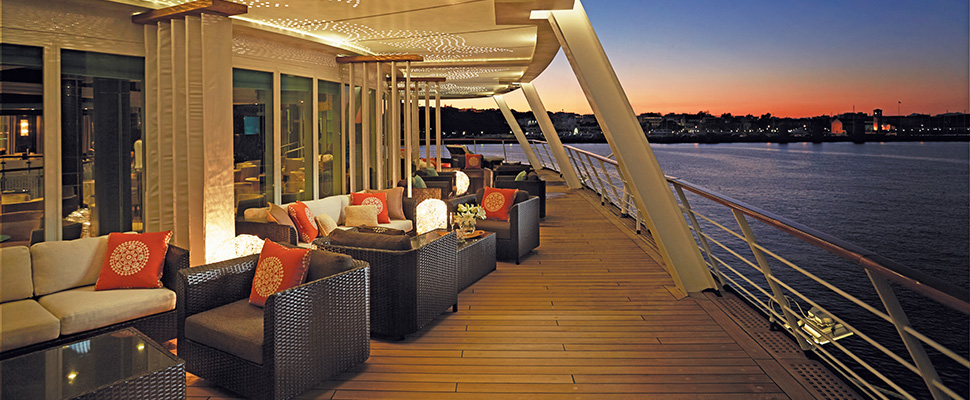 Regent Seven Seas Cruises are a firm favourite with many of our customers, which can be attributed to the complete package their voyages offer. All - Inclusivity, an endless amount of excursions and enriching activities such as lectures and masterclasses make them difficult to beat in terms of creating a unique experience both on board and in port. Likewise, the consistently excellent service they offer can take you anywhere you want, from a week exploring in Northern Europe to a world cruise, for those who really want to immerse themselves in a truly unique cruising experience.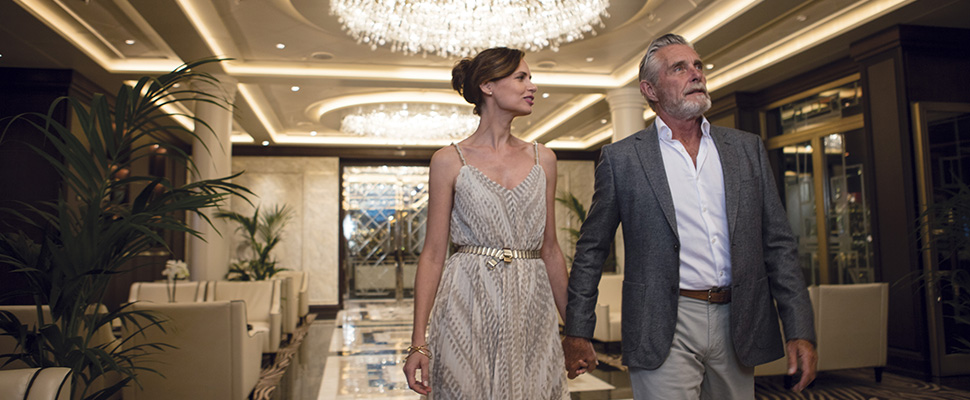 The service Regent Seven Seas Cruises offer is wonderful. The provision of daytime enrichment, such as yoga classes, lectures, or games of trivia evidences their desire to ensure their customers always have a choice of things to do on board. Likewise, during the evenings, there are options to suit every customer's taste. Cabaret shows and Casinos all prove to be very popular on board, however the deck and various lounges make for the perfect space to have a quiet drink, read a book or reflect on the day's delights if a quieter evening is more to your taste.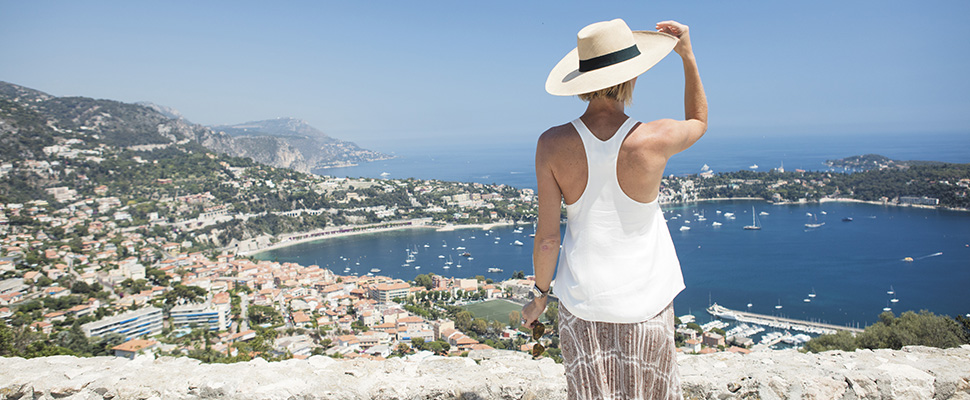 As their name suggests, Regent Seven Seas Cruises endeavour to allow their customers to explore every corner of the globe. Though their Mediterranean and Baltic cruises attract an abundance of customers, those who seek something a little further flung can find themselves in Hawaii, South America or Australia. Alongside others, some of these fabulous destinations are on offer below, so be sure to explore some itineraries if these destinations sound tempting.
As well as offering such a vast range of itineraries for customers, Regent Seven Seas also pride themselves on including thousands of free shore excursions, including 350 UNESCO World Heritage Sites. For those who wish to customise their experience more, such as with a private vehicle and driver, this opportunity is available. I'm sure the rest of our team at Miles Morgan Travel would agree that the staff at Regent Seven Seas Cruises seek to make their customers feel as comfortable as possible on board; our customers come back thrilled by the service they received.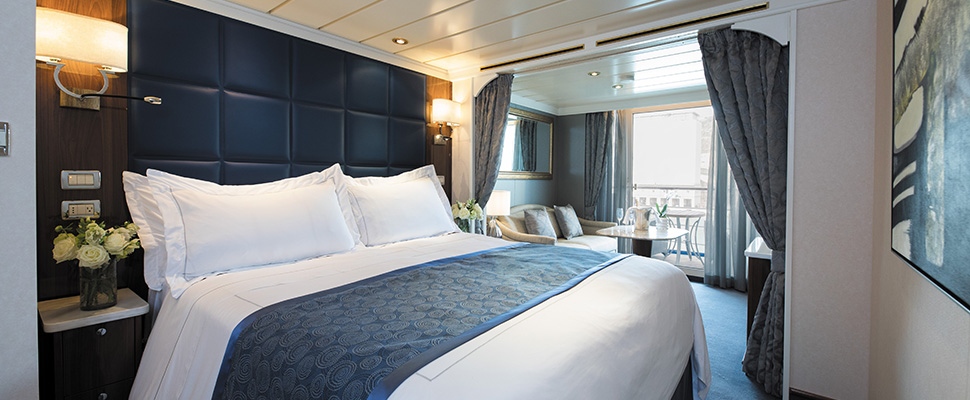 To find out more about Regent Seven Seas Cruises, please do call myself or anyone of our Cruise Specialists, we have one in every branch and each can provide you with details of different cabin grades, dining experiences and day to day life on board.