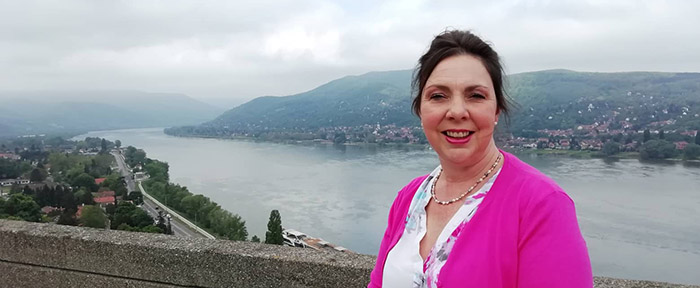 I recently had the personal experience of sailing on board the Avalon Impression Ship from Budapest to Linz , taking in all the wonderful sights of cities, castles, churches, monasteries, villages, lochs, mountains, vineyards along with amazing scenery.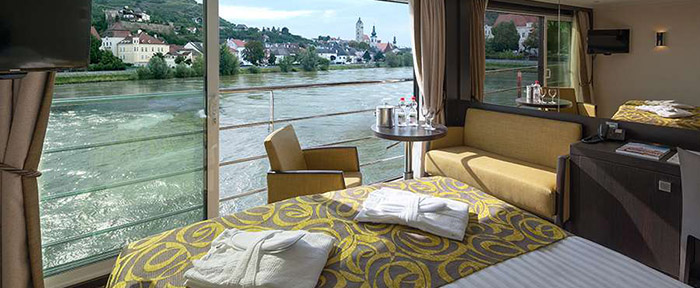 Avalon Waterways have mastered the art of blending luxury with comfort in their cabins. Not only are there Panorama Suites, which are 30% larger than the industry standard staterooms, their wall to wall and floor to ceiling windows open wider than any other creating river cruising's only open air balcony.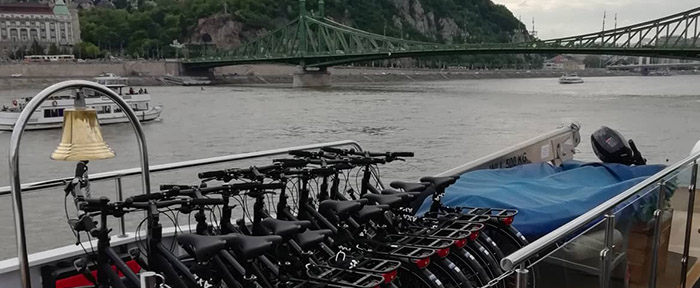 Avalon has designed included excursions and on-board activities for a choice of experiences. Avalon invites you to select the included tours, adventures and events from Classic, Discovery and Active that interest you, so you can enjoy your cruise your way.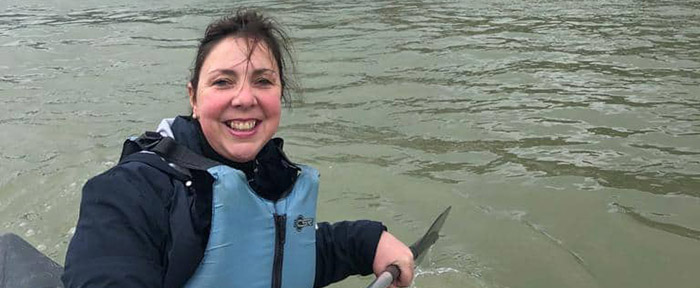 Everyone travels to see new things, but many travel to do new things as well. With the new Active Discovery river cruises, Avalon offers activities for all travellers with varying interests from action-packed hiking, canoeing, cycle tours or interactive discoveries such as attending a local cooking class, food, beer,and wine tasting, painting class, to an early-riser walk to a quaint cafe for breakfast like a local and caters for all energy and fitness levels.
From breakfast to elegant dinners, Avalon frees your taste buds from the ordinary. Using the freshest local ingredients, the talented chefs prepare mouthwatering recipes from the region through which you're travelling. Complimentary regional wine, beer, and soft drinks are always included with lunch and dinner.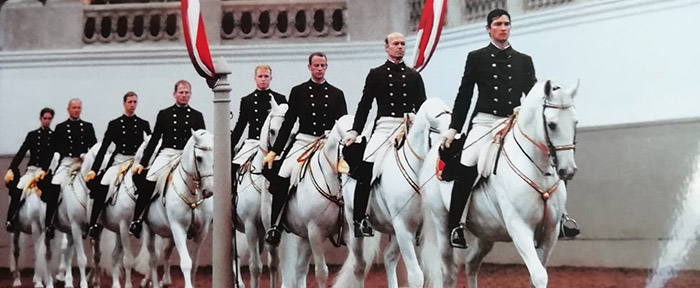 I believe river cruising is a safe and relaxing way to travel to take in the city sights I was blown away with the beautiful city of Vienna alone with the Spanish Riding School, this has always been on my bucket list and it did not disappoint.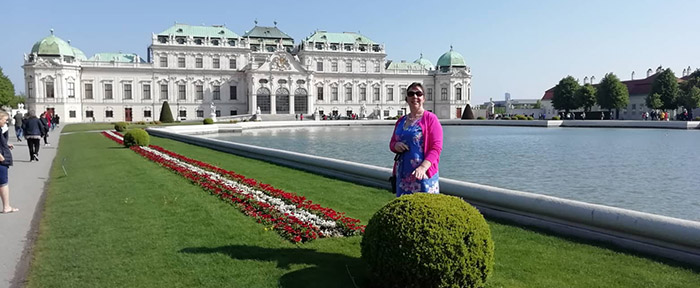 It's hard to put my first hand experiences and feelings into words but I invite you to call or message me for any help or advise as I would be more than happy to discuss my personal experiences of Avalon Waterways with you.